Personal Loan
Personal Loan
Whether it's for a much needed holiday, spruce up your home or a new car – Whatever the reason, we are here to help. Borrow between £2,000 and £15,000, with up to 5-year repayment period from 7.9% - 42.6% APR.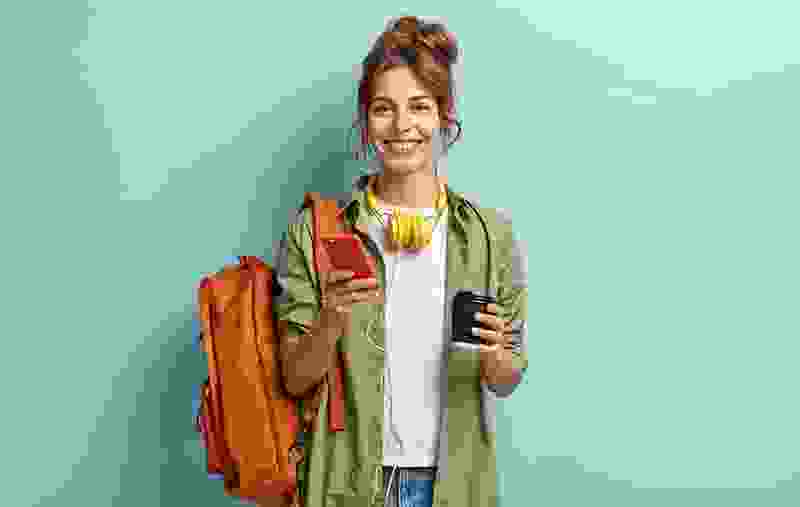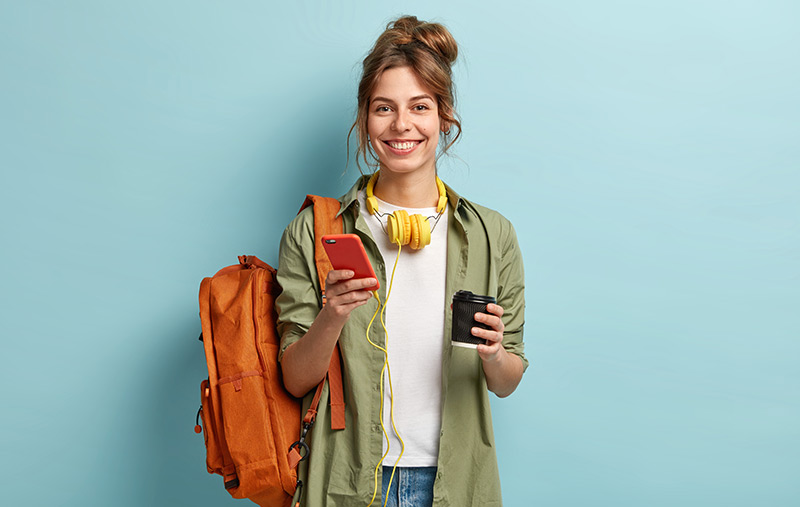 Personal Loan

If you're wanting to borrow any amount up to £15,000, whether it's for home upgrades, to buy a new car, to plan a dream holiday, or even to pay for a wedding or any other special occasion, an affordable loan from us can help you spread the expense. Cambrian offers loans with reasonable and inexpensive conditions for repayment. Borrow between £200 and £15,000 from 7.9% to 42.6% APR.
Loan calculator
Apply for a loan today with interest rates that suit you!
Borrow between £200 - £15,000
Maximum Loan Amount :
Maximum Loan Term :
This calculator is for illustrative purposes only, to give you, the borrower, an overview of the potential cost of borrowing. The Credit Union, or any of its staff, cannot be held responsible for any errors. Please note that this calculator only provides an indicative quote and actual repayments may vary. We may need to alter an applicant's Loan product due to affordability or other circumstances. In this instant our loans team will contact you and keep you up to date with your application.
Borrow at great rates for any purpose
Our Personal Loan is designed to allow members to borrow between £200 and £15,000, with up to 5-year repayment period from 7.9% to 42.6% APR.
Personal Loan
| | | |
| --- | --- | --- |
| Borrow | Repay over | APR* |
| £200– £2,500 | 12 Months – 5 Years | 42.6% |
| £2,550 – £3,500 | 12 Months – 5 Years | 26.8% |
| £3,550 – £7,500 | 12 Months – 5 Years | 12.7% |
| £7,550 – £15,000 | 12 Months – 5 Years | 7.9% |
*Annual Percentage Rate
Key Features
Borrow from £200 - £15,000
Easy application online or in branch
Decision and payment within 3 working days
No impact on your credit file if you are not accepted
Interest is charged only on the outstanding reducing balance
No early repayment fees or penalties and no hidden fees
Decisions by a person, not a computer
Build your savings as you repay
Eligibility Criteria
Must be over 18 years of age to apply
Residing or employed in Wales
Not in an IVA (Individual Voluntary Arrangement), DRO (debt relief order) or bankrupt
Will my application be approved?
Every Cambrian loan is subject to manual affordability and credit checks. Your likelihood of approval increases if:
You are able to comfortably afford the repayments alongside your other existing financial obligations
You haven't engaged in risky behaviours that could make it difficult for you to repay, including excessive gambling
What you'll need
Proof of Address - Dated within the last 6 months
Photographic Identification – Passport or Driving License
Benefit letter – if in receipt of benefits
Tenancy agreement - if within term period
Utility bill
Council tax bill
Your National Insurance Number
Your recent bank statements from the past two months that demonstrate your income

If you don't have photo id don't worry, we may require additional proof of address information Scanned copies, a screengrab or clear, high-quality photos can be accepted.
Loans FAQs
Have a question? Check below to see if it is answered in our Frequently Answered Questions.
You can apply to borrow as much or as little as you need. Our maximum unsecured loan is £15,000. All loan decisions are based on your income, expenditure and your ability to repay.
Can I apply for a loan straight away?
You can become a membership and apply for a loan at the same time. Cambrian Credit Union does not currently require a member to save before they apply for a loan.
How long will a loan application take?
We Usually process applications within 3 working days, as long as we receive the relevant uploaded documents.
What documents do I need to apply for a loan?
To apply for a loan we require:
Up to date photo ID
Proof of address
Benefit letter
Tenancy agreement,
Utility bill
Council tax bill.
3 months proof of address are required for your application.
If you don't have photo id don't worry, we may require additional proof of address information.
Can I repay my loan early?
Yes, you can repay your loan in full at any time without penalty. You can also make additional deposits to reduce the value of your outstanding loan at any time – again without penalty.
Are there any membership fees?
Every member of Cambrian Credit Union must keep £5 in their share account at all times. – annual membership fee of £3 taken on the anniversary of joining the credit union.
Warning: Late repayment can cause you serious money problems. For help with your account please contact our team on 0333 2000 601 or visit www.cambriancu.com. For financial advice visit www.moneyhelper.org.uk