Savings
Save With Us
Build a better future for yourself and your local community by saving with Cambrian savings & loans.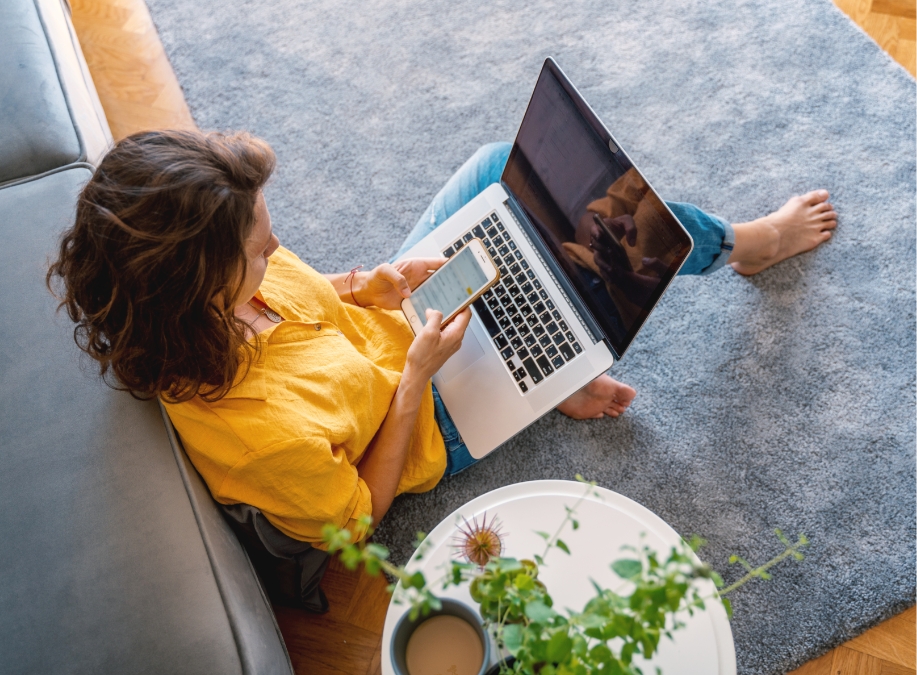 Our Savings Policy
Unlike most ethical investments, your contribution will undoubtedly have a positive impact on your local community. We at the Cambrian Credit Union aim to provide a high quality, sustainable and accessible savings and loans co-operative, which is responsive to the needs of the local community and actively prevents the detrimental effects of poverty and financial exclusion.
The credit union provides a convenient and safe method of saving. Every £1 saved is the equivalent to a single share and members can save as little or as much as they choose but are encouraged to save on a regular basis. Savings can build up quickly once the habit has been established and members are encouraged to continue saving even when repaying a loan.
Savings FAQs
Have a question? Check below to see if it is answered in our Frequently Answered Questions.
Are there any membership fees?
Every member of Cambrian Credit Union must keep £5 in their share account at all times. An annual membership fee of £3 taken on the anniversary of joining the credit union.
Save as little or as much as you want but accounts can hold a maximum of £85,000.
Yes. As a member of the Government-backed Financial Services Compensation Scheme, your total savings are protected up to the value of £85,000.
How do I pay into my savings
Choose from Standing order, Online banking, Cash at one of our branches or through our app. Or why not save directly through you salary through Payroll Savings.
Warning: Late repayment can cause you serious money problems. For help with your account please contact our team on 0333 2000 601 or visit www.cambriancu.com. For financial advice visit www.moneyhelper.org.uk