Junior Savers
Start their saving journey
What's your little one dreaming of? Help them save for it!
Saving for a child today is a great gift for their future. Not only can they start their adult lives with some savings, but getting kids involved early with saving also helps them learn important lessons about money.
To help encourage your children to save, we developed our Junior Savings Account for children from birth up to 16 years of age.
If you are a parent or guardian of a child and are a member of the credit union, you can open a Junior Savings Account to start them on their savings journey.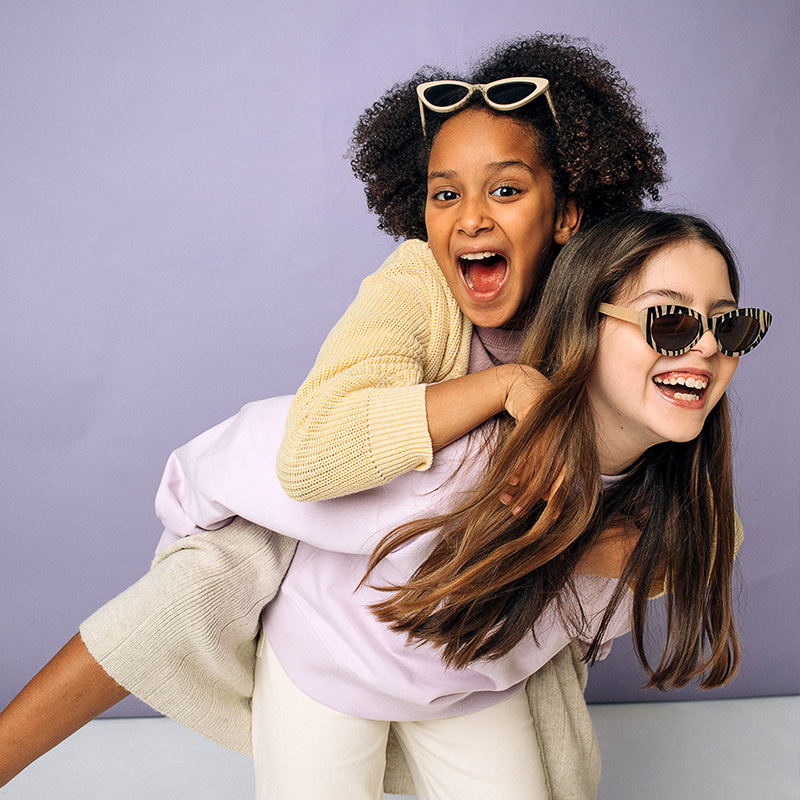 Junior Savings FAQs
Have a question? Check below to see if it is answered in our Frequently Answered Questions.
How do I become a member?
To apply for a Junior Savers account please pop into a local branch. Junior members can join from birth however all new junior accounts will need an adult trustee.
Are there any membership fees?
Not for our junior members until they turn 16, then the account will upgrade automatically to an adult account. Every adult member of Cambrian Credit Union must keep £5 in their share account at all times. An annual membership fee of £3 taken on the anniversary of joining the credit union.
Save as little or as much as you want but accounts can hold a maximum of £30,000
Yes. As a member of the Government-backed Financial Services Compensation Scheme, your total savings are protected up to the value of £85,000.
How do I pay into my savings?
Choose from direct debit, Online banking or through our app.