Membership Onboarding
Membership Made Easy
By simply downloading our mobile app and following the steps, we're offering you a quick and convenient way to become a member.
Benefits of Joining
Discover the benefits of joining our Credit Union
How to join?
Join using your phone
We've created an intelligent and secure method for you to become a member directly through your mobile phone. All you have to do is download our Mobile App to take full advantage of joining as you go.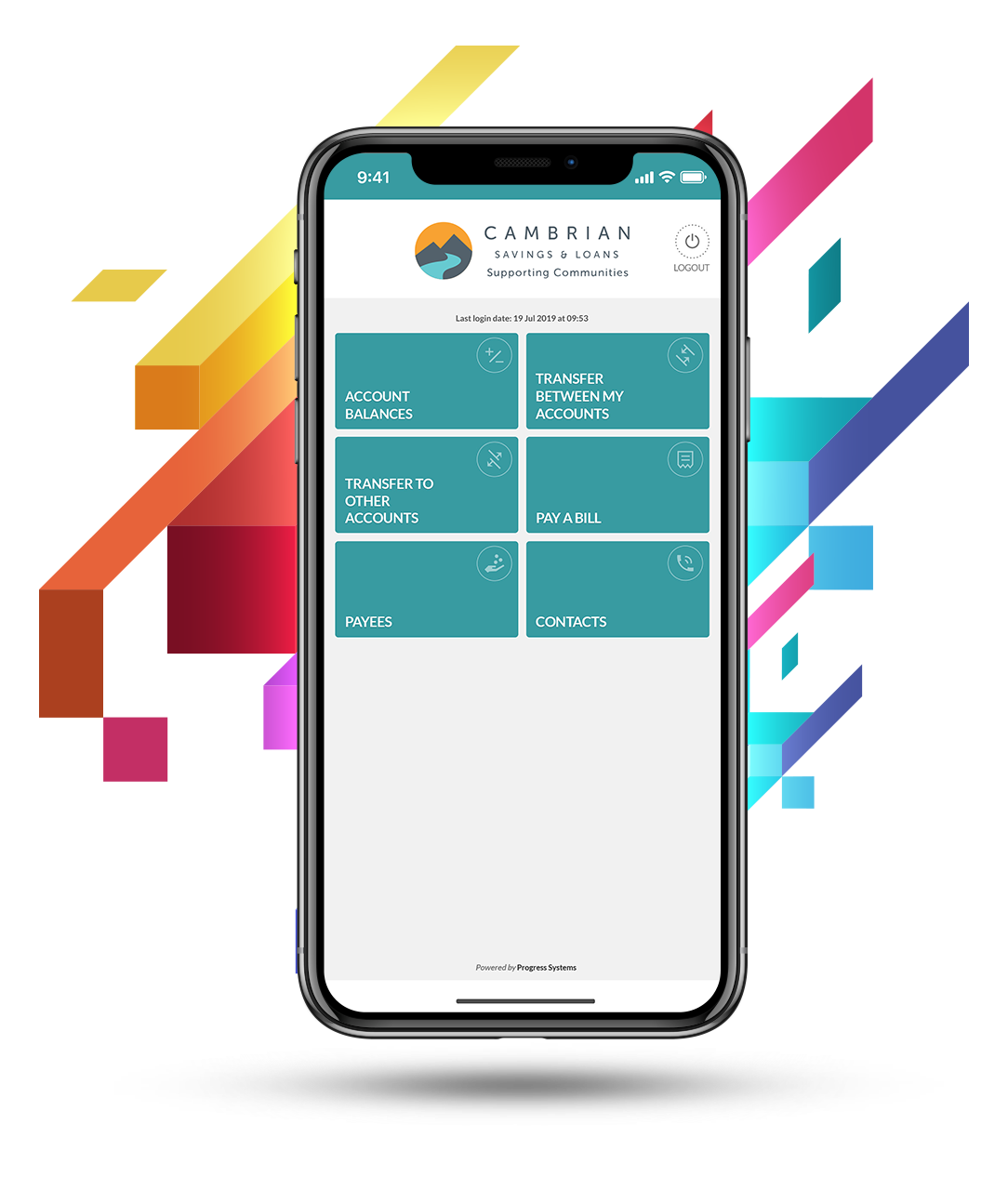 Quick online access
Once your membership has been approved, we'll text you a temporary PIN so you can have immediate access to your online account. You won't have to worry about anything, we will do the rest.
In order to start your Online Membership journey, you will need to download our Mobile App. Download today and reap the benefits of becoming a member.
Download our Mobile App
Make sure you have valid ID ready
Complete the form
Verify your Identity
Upload required documentation
Sit back and wait for us to review and approve your membership
Membership FAQs
Have a question? Check below to see if it is answered in our Frequently Answered Questions.
Download our Mobile App on the App Store or Google Play Store, click the Join button and follow the steps to become a member.
Or Simply print and complete one of our Member applications forms, bring a valid photo ID and a proof of address then pop into one of our service locations and a member of our team can start the process.
Please note: Paper form membership could take up to 5 working days to complete once all documentation is received.
What documents do I need to become a member?
To apply for membership we require:
Up to date photo ID
Proof of address
Benefit letter
Tenancy agreement,
Utility bill
Council tax bill.
If you don't have photo id don't worry, we may require additional proof of address information.
Are there any membership fees?
Every member of Cambrian Credit Union must keep £5 in their share account at all times. An annual membership fee of £3 taken on the anniversary of joining the credit union.
Save as little or as much as you want but accounts can hold a maximum of £85,000.
Yes. As a member of the Government-backed Financial Services Compensation Scheme, your total savings are protected up to the value of £85,000.
How do I pay into my savings
Choose from Standing order, Online banking, Cash at one of our branches or through our app. Or why not save directly through you salary through Payroll Savings.
Warning: Late repayment can cause you serious money problems. For help with your account please contact our team on 0333 2000 601 or visit www.cambriancu.com. For financial advice visit www.moneyhelper.org.uk