Want to improve and support the financial wellbeing of your team?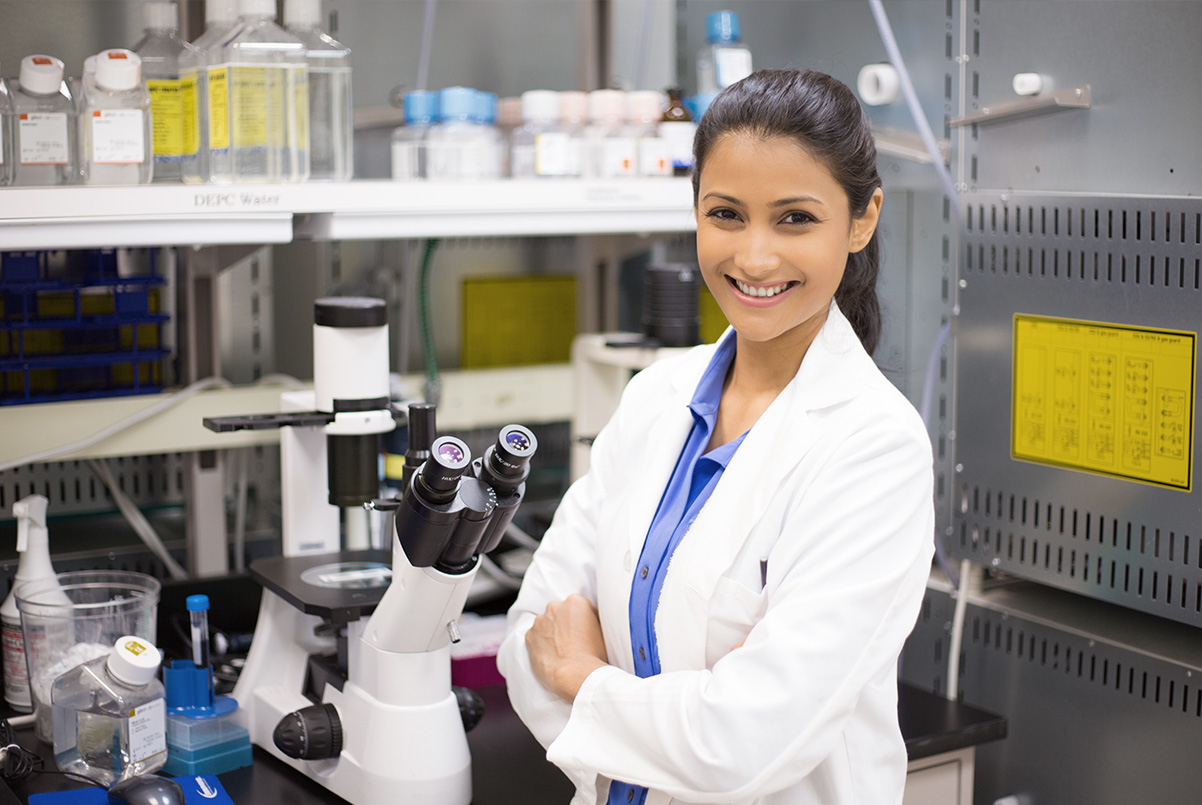 For over 25 years Cambrian savings & loans has worked with a number of employers across North Wales and Powys to provide employees with a simple method to save money or pay loans directly from their salaries.
Want to become our newest Payroll Partner?
Our members often tell us that saving direct from their pay is the easiest way to build up a nest egg, or to save for something special such as Christmas or annual holidays.
Equally, they also tell us repaying loans direct from their pay is a convenient way of making sure repayments are made and on time.
Benefit to you
It's a free service
requires a little admin,
Money worries can cause stress and anxiety. Encouraging your staff to save can alleviate this.
We'll promote your business.
Partnering with us is a form of Social Corporate Responsibility.
Improve financial wellbeing in the workplace
You will be helping your local community.
Financially stable staff are more productive.
Benefit to your staff
It's a local and ethical way to save.
Encourages a healthy savings habit
Simple way for staff to save
Helps staff take control of their finances.
Helps to build financial security.
Can help alleviate money worries and stress.
Offer employees a simple payroll deduction facility to enable members to have their savings and loan repayments deducted direct from their salary.

Enabling and assisting the credit union to market the benefits of Payroll Saving through activities such as including literature within staff payslips, articles in staff newsletters, information on staff notice boards, articles on company intranets, delivering presentations at staff meetings, incorporating the credit union within induction materials etc.

Allocating a nominated representative to coordinate the payroll deduction facility within the company

Encouraging interested staff to become a Workplace Champion, acting as a point of information and sign posting interested individuals. All Workplace Champions will receive training on the services we offer and regular updates.
Payroll Partner FAQ's
Have a question? Check below to see if it is answered in our Frequently Answered Questions.
How do I become a Payroll Partner?
Simply contact us and we will arrange for one of our representatives to discuss how we can help facilitate the services for your team.
How much does it cost to run the scheme?
Nothing! We will run the scheme for the employer on behalf of the employee. Every adult member of Cambrian Credit Union must keep £5 in their share account at all times and an annual membership fee of £3 is taken on the anniversary of joining the credit union.
What do I need to do as an employer?
Easy, simply promote the service to your team through regular updates, newsletter, payslip marketing and allowing us to assist through signing up days and updates.
What kind of admin would I need to do?
Very little. Once the service is in place, which is simple, we would just need a remittance sent with who and how much would be transferred through to the employees credit union account
Our team offer support through all of our platforms, and once setup a member of our team will be assigned to assist.
Warning: Late repayment can cause you serious money problems. For help with your account please contact our team on 0333 2000 601 or visit www.cambriancu.com. For financial advice visit www.moneyhelper.org.uk